Welcome to my New Brunswick Canada site, highlighting the
"Picture Province"!
Here you'll find a collection of digital images taken in our beautiful forests, showcasing the different seasons and the native splendor of our woodlands. Click on the thumbnails to see the full size images; they are 1024x768 so they can be used as Windows wallpaper. Just right click on the large picture and use the "Save Picture As..." option.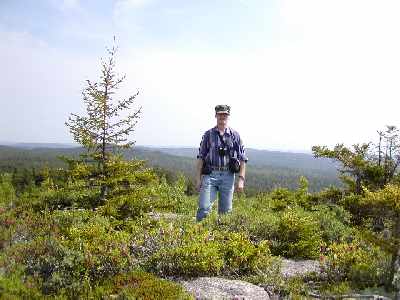 So, where exactly is New Brunswick? Check the Map!
What kind of camera did I use? An Olympus C700. This great camera is no longer in production. The 10x lens allows you to get excellent detail of distant features. It's also rugged enough to drag through the woods, in our unpredictable climate, without problems.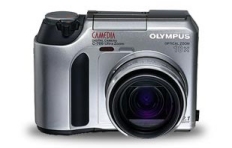 If you enjoy the outdoors like I do, you should check out my Maps page. There's information on how to create your own 3D maps of orthographic images and topographic maps that are available for free here in Canada.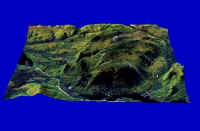 All Images Copyright Ron Boyce
Images are free for personal use and may not be distributed or used for commercial purposes

This work is licensed under a Creative Commons Attribution-NonCommercial-NoDerivs 2.5 License.